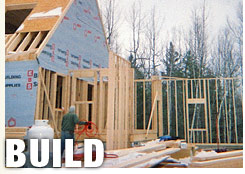 Houses | Garages | Additions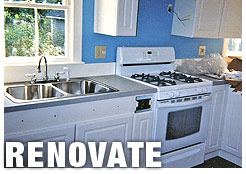 Kitchens | Bathrooms | Bedrooms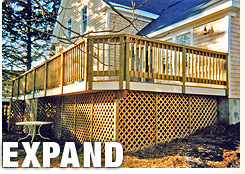 Decks | Patios | Fences | Sheds
New Construction in Mid Coast Maine
Sunroom Extension
Posted on 09/06/2008 at 02:34 pm | Viewed 3,777 times
We expanded this person's home quite signifcantly. Check out the view now!
Dormer
Posted on 09/06/2008 at 02:46 pm | Viewed 2,714 times
Like your house too much to move? Upsize it!
New House Construction
Posted on 09/10/2008 at 01:12 pm | Viewed 2,991 times
We created four of these houses in the Winter of 2007-2008.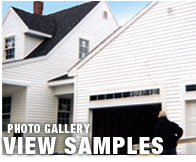 Over 20 years of contracting experience. Located in Mid Coast Maine.