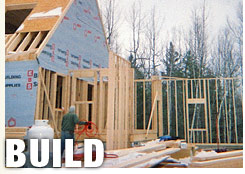 Houses | Garages | Additions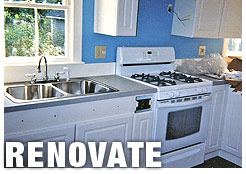 Kitchens | Bathrooms | Bedrooms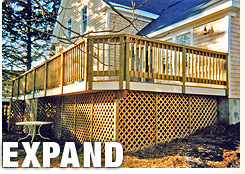 Decks | Patios | Fences | Sheds
Welcome to Hallock Construction

Hallock Construction is based in Owls Head, Maine. We have a large number of satisfied customers.

Hallock Construction can help you with your home improvement projects.
Building - New Construction, Home renovations, Additions
Renovating - Custom Cabinetry, Tile Work, Siding, Repairs
Expanding - Decks, Patios, Garages, Fences, Sheds
Fully Insured. All Work Guaranteed.
Russ Hallock Construction is a fully insured Maine Contractor based in Owls Head, Maine. We serve the Mid Coast Maine area- Rockland, Thomaston, South Thomaston, Rockport and Camden.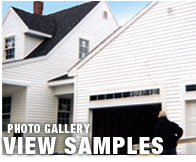 Over 20 years of contracting experience. Located in Mid Coast Maine.