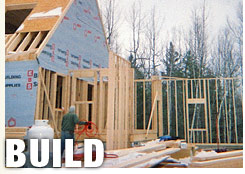 Houses | Garages | Additions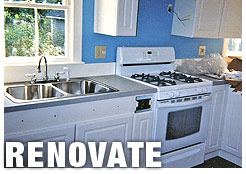 Kitchens | Bathrooms | Bedrooms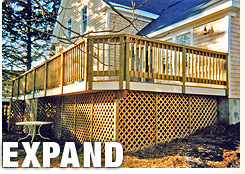 Decks | Patios | Fences | Sheds
Renovating Homes for 20+ years
Kitchen Remodel
Posted on 09/06/2008 at 02:33 pm | Viewed 2,875 times
We can remodel, renovate, or rehab any space.
Great Room Build-out
Posted on 09/06/2008 at 02:41 pm | Viewed 2,695 times
This family wanted more room to hang out.
New Vinyl Siding
Posted on 09/10/2008 at 04:30 pm | Viewed 6,150 times
We can install new vinyl siding and cedar siding. We can also do roofs.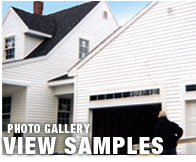 Over 20 years of contracting experience. Located in Mid Coast Maine.